All professionals at San Antonio Foot and Ankle Center maintain the highest levels of accreditation and pursue ongoing education to stay abreast of the latest trends in the medical field. Read on to learn more about our staff's experience and training.
---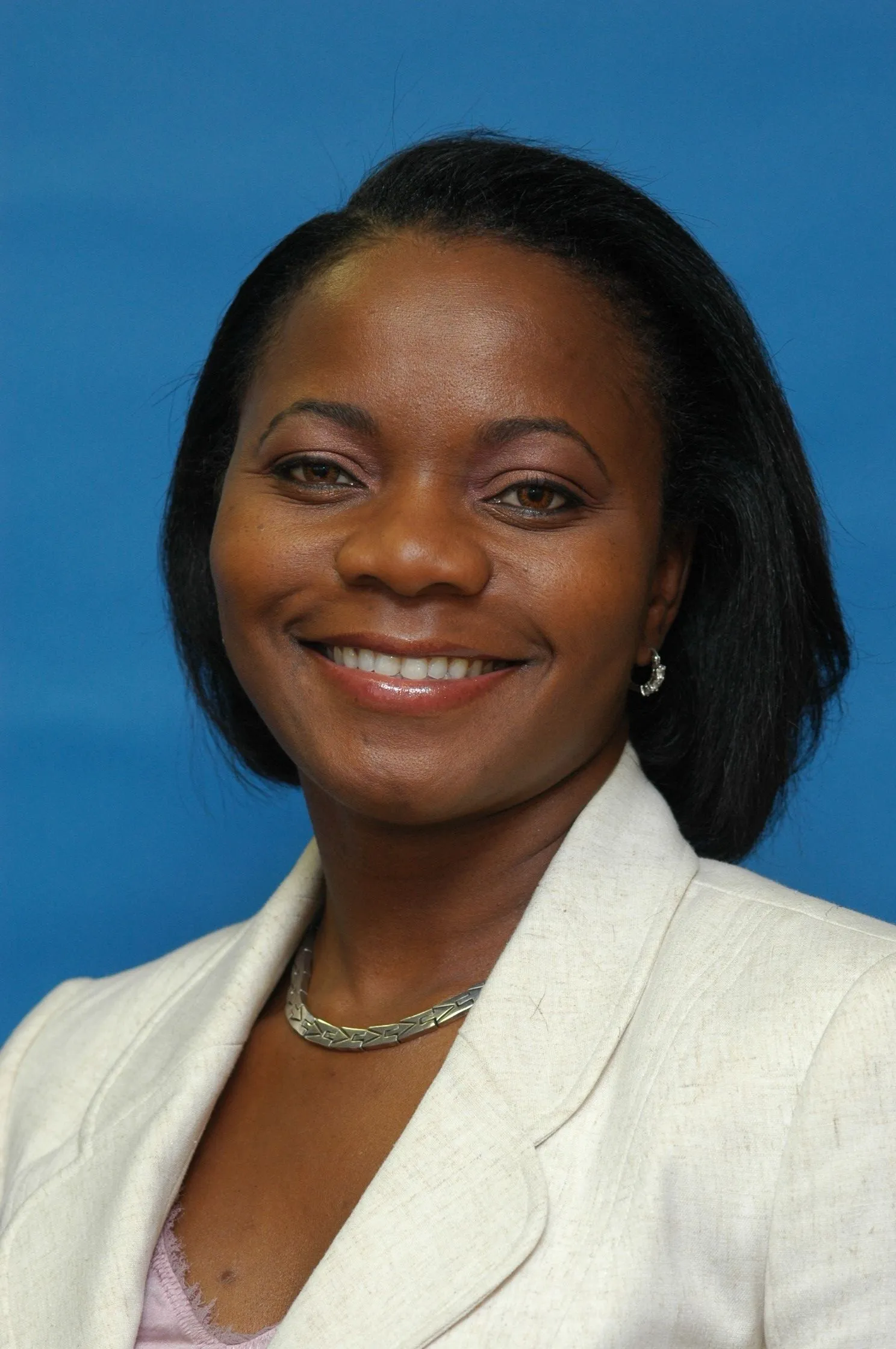 Dr. Caroline Gaynor Elko

Podiatrist in San Antonio, TX
San Antonio Foot & Ankle Center
Dr. Caroline Gaynor Elko attended Howard University in Washington DC. for her undergraduate studies in 1997. She earned her Doctorate of Podiatric Medicine from Temple University School of Podiatric Medicine, Pennsylvania in 2003. She then completed a surgical residency at Wyckoff Heights Medical Center, New York.
She regularly attends continued medical education seminar to enhance her current practice and to help her in providing excellent foot and ankle care. She's a member and Board of Director for Texas Podiatric Medical Association and has been and is currently the Section Chief for Podiatry at Christus Santa Rosa Westover Hills.
Being of a relaxed Jamaican mindset, she has come to love the warm hospitality of San Antonians and is proud to call San Antonio her home with her 2 daughters Elizabeth and Katherine.
---
Dr. Joshua Ward
Dr. Joshua Ward is from Pleasanton, Texas and attended the University of Texas at San Antonio where he received a bachelor of Science in Biology degree. He was a four-year member of the inaugural UTSA Roadrunner football team. He attended the William Scholl College of Podiatric Medicine in North Chicago where he received his Doctorate in Podiatric Medicine. Dr. Ward completed his three-year Surgical Residency training at Aventura Hospital in Florida. Dr. Ward specialized in minimally invasive surgery, along with Reconstructive foot and ankle surgery. He is a member of the American College of Foot and Ankle Surgery. He enjoys playing guitar, improving his golf game and spending time with his family on the lake.
---
Dr. Guy Reyes
Dr. Guy Reyes is from Ponce, Puerto Rico and was raised in Chicago, Illinois. Dr. Reyes got his Bachelors of Science Summa Cum Laude from the Pontifical Catholic University of Puerto Rico in 2002 and his medical degree from the University of Illinois at Chicago in 2006. He completed his residency in orthopedic surgery at the University of Texas Health Science Center San Antonio in 2011 and a fellowship in foot and ankle surgery at the Medical College of Wisconsin in 2012. He has been serving the foot and ankle needs of San Antonio since 2014.
Dr. Reyes provides a full range of foot and ankle orthopedic services to include bunion and hammertoe correction, flatfoot reconstruction, fracture care, heel pain, treatment of foot and ankle arthritis, sports injuries including tendinopathy, ankle fractures and severe sprains, and management of other chronic foot conditions.
During his free time Dr. Reyes enjoys spending time with his family, watching movies, fishing, bowling, and performing small home improvement projects.